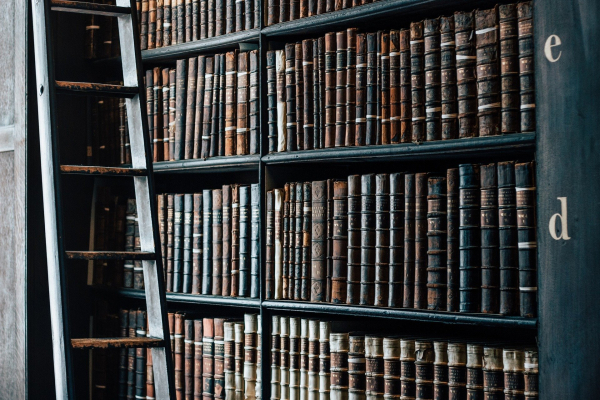 Why Is This Lawyering Course Special ?
If you are a law student or a junior lawyer, this course is designated especially for you. To become a great attorney, you must constantly improve your skill set, be competitive in your legal knowledge and exceed the expectations of your clients. Lawyers must be articulate and have good written communication skills. This course teaches you to write clearly, persuasively and concisely,. Both the study and practice of law involve absorbing large quantities of information, then having to distil it into practice in a logical and strategic manner that yields the benefit to your client. This course enhances these skills. Law is not an abstract practice. You work with people, on behalf of people, and the decisions that are made affect peoples' lives. You must be persuasive and able to read others with professional competence and put a human face to the practice of law. This allows you to decide upon the best approach to take in order to achieve the desired outcome: either clients taking you advice or reaching a favourable negotiation with the opposition.
Lawyering Course Structure
Module I - How to write intelligible legal opinions
Module II - How to write non-combatable contracts
Module III - How to convince a judge and write pleadings
Module IV - Building your own perosonal brand
Module V - The Avatar of a successful lawyer - build your own identity
This is a good start and then, as they say: practice completes the art of law. Success, optimism and dedication!