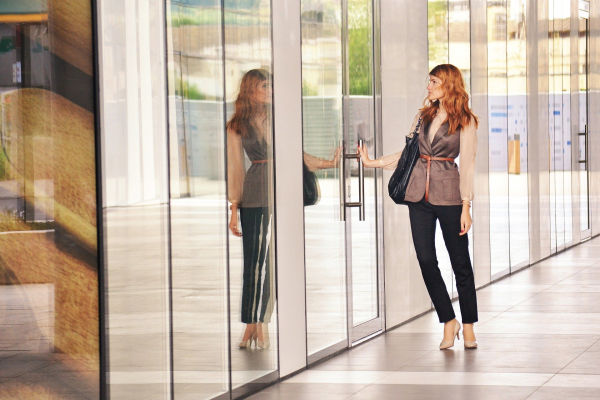 You want to become a pro in legal English?
The course is intended for lawyers and law students who wish to improve their legal English skills, for use in their work. The course includes an in-depth presentation of the rules governing legal writing, followed by targeted in-class exercises and discussions. At the end of the Legal English course participants will be able to:

1. communicate legal concepts and information confidently and efficiently;
2. use legal vocabulary more accurately and concisely and effectively write modern legal texts;
3. participate easily in meetings, telephone calls, conferences, and negotiations;
3. use legal English in discussions and presentations confident in their ability and knowledge.
The course will improve the legal vocabulary, legal knowledge and essential skills of written and spoken legal English.

Course structure
Mode I - The analysis of the main similarities differences between the civil law (Romanian) and common law (U.S.) systems and the language of international lawyers used in correspondence
Module II - The language of international lawyers used in contracts
Mode III - The language of international lawyers used in court
Learn to be a pro in legal English. Take this course together with your team and benefit together from this wonderful and useful knowledge.